Exclusive Network Memberships
Our memberships provide the essential tools that your school will need to design powerful student-centered programming along with an elite professional support network.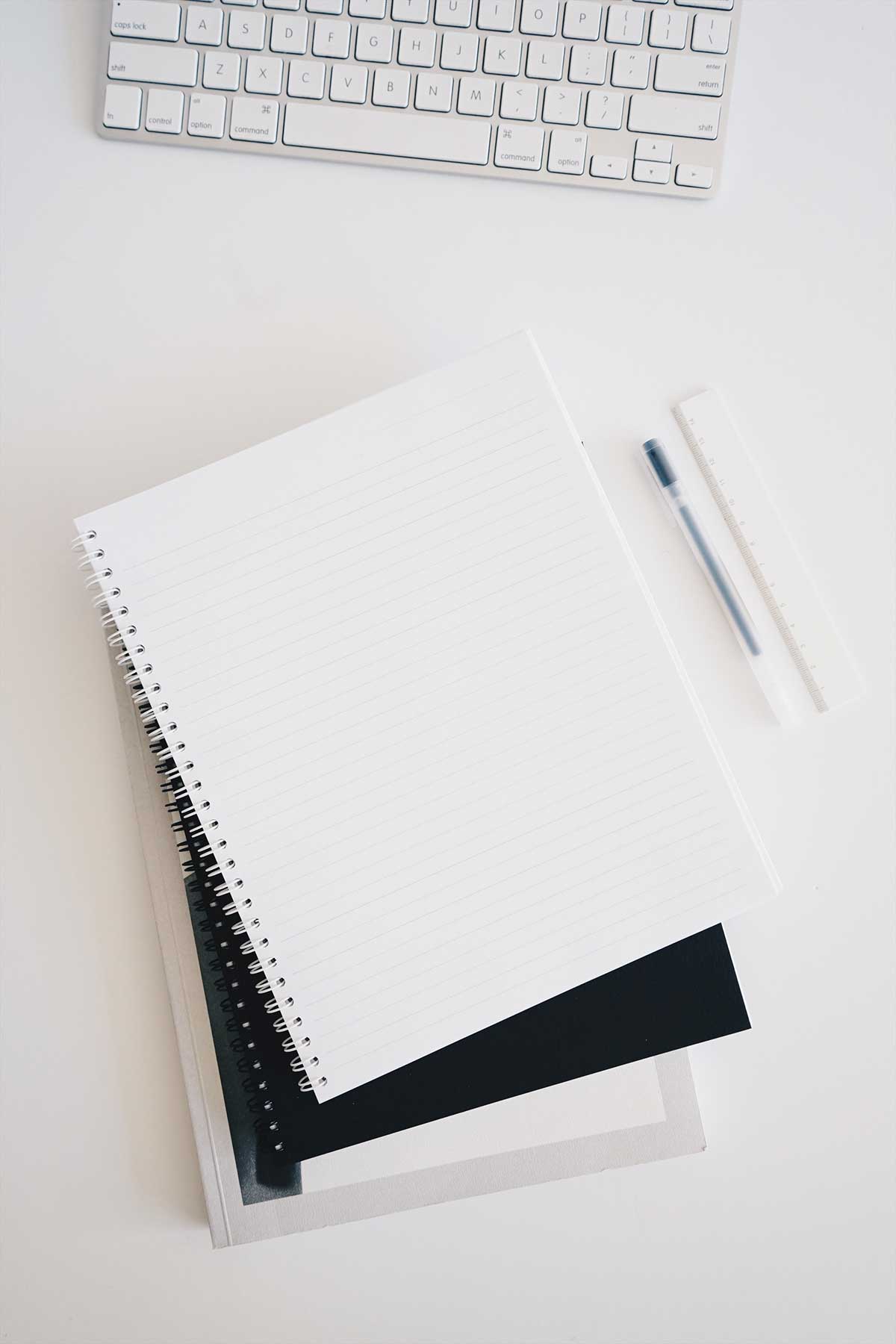 How it works
We're here to help you strategically navigate the increasingly complicated school improvement process and provide key resources to maximize your time and improve student outcomes. One of the best ways is to learn side-by-side with others in the same position at other schools. Limited at 20 schools per network, the rich professional development begins paying dividends quickly. Coming soon – detailed information on how to join your perfect professional development network!
The networks meet in the DFW Area
Support is both face-to-face and remote with meetings at member schools as well as other venues.
Join the network and tell us your story
Examine your school's needs and goals to select the components that meet your needs. Let's chat about your vision, whether a comprehensive high school or an ECHS/P-Tech program. Our expert team can provide the resources and training that will ensure your program thrives.
Learn from the best
Our consultants have worked in over 80+ schools in urban, suburban, and rural settings, have a variety of experiences, and excel at problem solving.
Achieve Results!
We are passionate about improving student achievement. We'll help you change students' lives!
Network Options
Learn about our network options. Please contact us with any questions or to learn more.
Comprehensive High School
Join the Traditional High School network to provide support for leaders, counselors, and teachers as we navigate the post-covid challenges in service of student learning.
For more information, email us at sales@translearning.net
ECHS/P-TECH
Join the network of Early College High Schools and PTECHs focused on accelerated instruction, college and career readiness, instructional leadership, and SEL to provide the best possible opportunities to your students.
Network Options
Contact us for more information or to request an invoice.